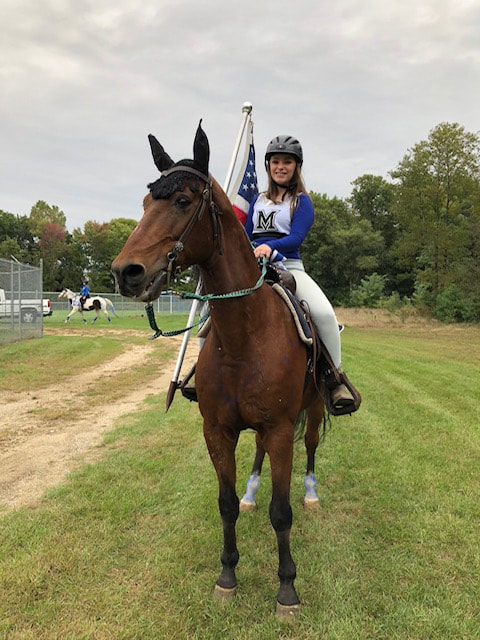 Come join the Merritt Mustangs!!! 
Merritt Academy is a tuition free Public School Academy.
Applications are accepted in the order they are received. Spaces are provided based on availability and students will be placed on the waiting list in the order applications are received if space is not available with the exception of sibling preference.
Once the school receives your application, if there is a spot available, we will notify you to stop by for a full enrollment packet. Notification of being selected does not guarantee your spot. You must then register your student in the school. Once you have been notified you will have 72 hours to arrange pick-up of your registration packet.
Merritt Academy strives to be a full service institution for the families it serves by being a referral source to outside social, emotional or psychological support programs
Merritt Academy develops strong personal relationships with parents through written communications, phone calls and parent/teacher conferences
Merritt Academy monitors attendance and make personal contacts with the home when this becomes an issue of concern
Merritt Academy offers after school tutorial and enrichment programs for students
(If you need assistance in filling out the enrollment packet, contact the office and we will assist you.)
---
Merritt Academy, through The Romine Group, LLC (T.R.G.), (its management company), will be part of a consortium of Public School Academies in Southeast Michigan that provides special educational services to students in need. Merritt Academy will offer a variety of after school sports activities and encourage older students to participate in at least one of their own choice Merritt Academy serves a culturally diverse population with an anti-bias curriculum.