Student Testimonials
---
Davan Deshazo #MiCharterGrad19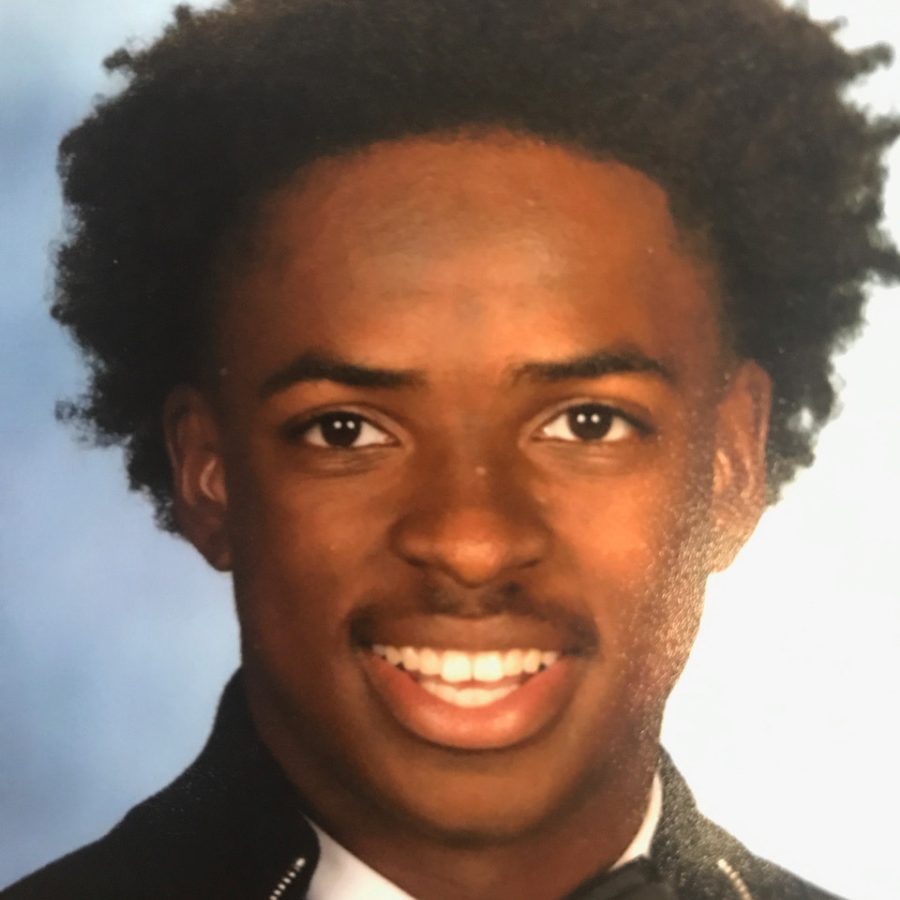 Merritt Academy is a K-12 charter school in Macomb County, north of Detroit - it's also the school I've called 'home' since sixth grade. My parents chose Merritt for my siblings and I because they wanted us to have the best chance at success, and Merritt's smaller class sizes and individualization inspired confidence.
My school's mission is to "instill in its students academic excellence, character development, and a love for lifelong learning and service to others." For me, Merritt taught me a "never give up" attitude, where the staff taught me how to be a problem solver inside the classroom and beyond. For that, I'm grateful, because it's an attitude and strategy I can always use in college when courses get difficult, and when things get tough.
To any parent in Michigan considering options for their child's education, I would tell them not to overlook charters - because their kid is going to get an amazing education and connect more closely with both staff and the student body. My experience at Merritt gave me exactly that.
Next year, I will be attending Saginaw Valley State University, and I plan to pursue a degree in athletic training. With that degree, I hope to be a trainer on a college or professional athletic team. A big shout out goes to the Merritt family - without them, I wouldn't feel so confident as I take on SVSU.
---
Robotics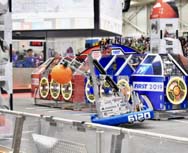 Robotics is all about learning new skills and finding a place to be yourself. Before robotics I bounced around from sport to sport, I didn't have a place to be my true self. It isn't for everyone but those who think they can handle it, thrive once they join. I knew nothing about it before I joined even though I had family members already on the team. In eighth grade I learned everything, now I am a part of two sections in the team rather than one. Robotics has become my home away from home. I have new friends, authority figures, and a place where I am accepted.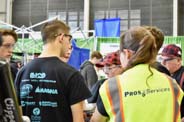 Like I said I am now on two sections of the team. I started on build section, then we lost one driver, so my mentor thought that I should give it a try. At first I was hesitant, but after just one lesson of driving I was sure that was what I wanted to do. The day after I had my first lesson I was thrown into the world of driving at our first competition. I was nervous at first, but our amazing main diver helped me calm down and focus. That same competition turned out to be our first ever win!
---