Details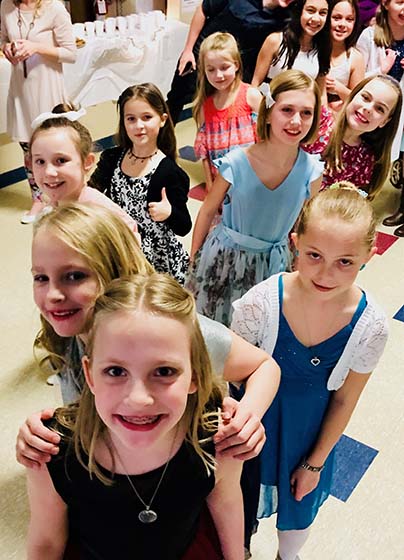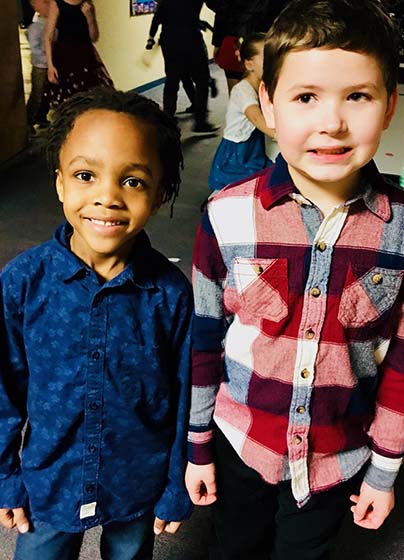 Details
Celebrating 100 days of school and Valentine's Day with some fun centers in Ms. Chronis' class!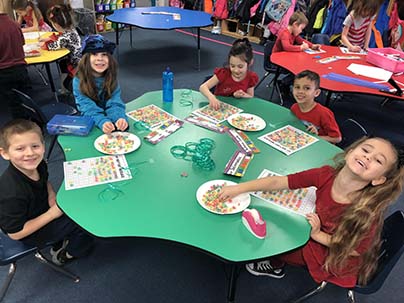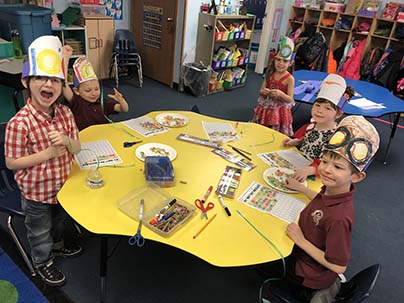 Details
Middle School students created word clouds of MLK.  Click Read More for more photos.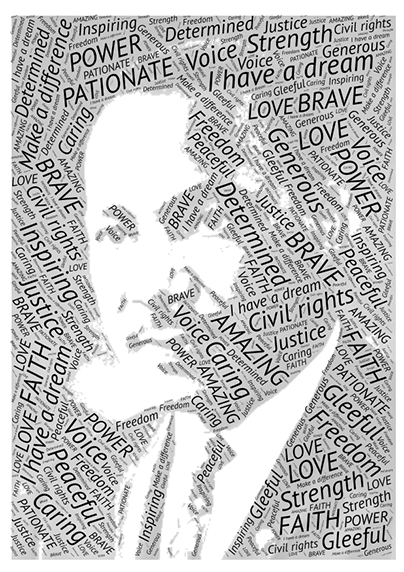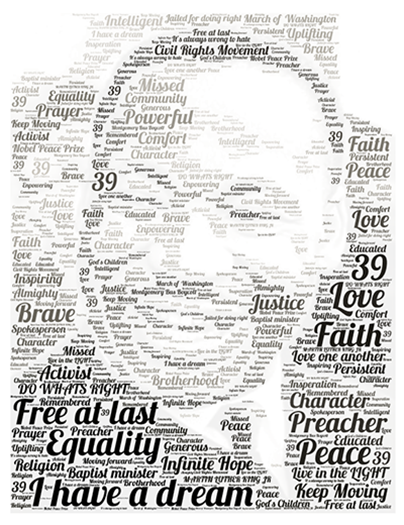 Details
Ms. Fifer's 4th grade class learning with a Mystery Science lesson. Students explored how energy makes things go by experimenting with rubber band racers to discover the relationship between how much energy is stored in a material and how much is released.