Details
Ms. Fifer's 4th grade STEM science project.  Wrapping up our unit on sound waves by creating a soundproof or an echoing sound chamber!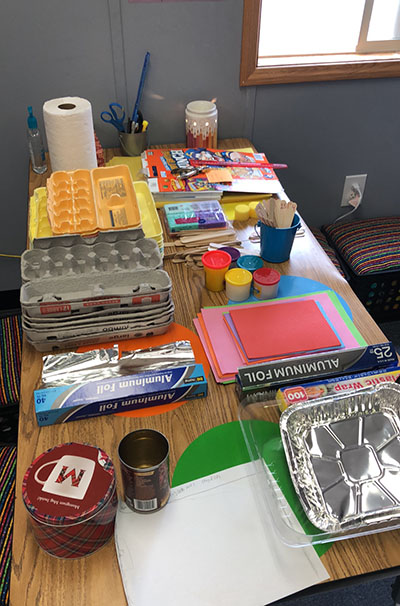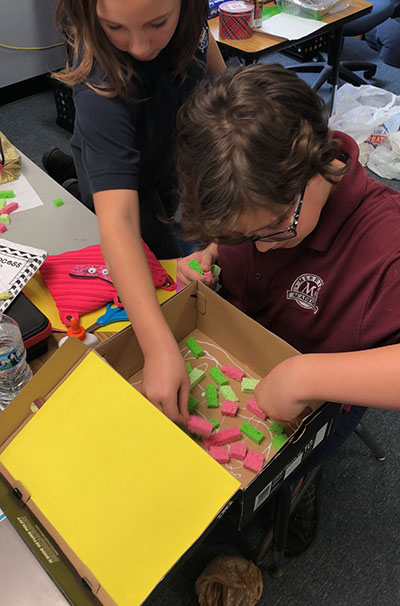 Details
On January 31, 2018, high school students from Merritt Academy visited the 36th District Court to view legal proceedings in action and the Federal Reserve Bank of Chicago-Detroit Branch to see how the bank's bank handles our money. All involved had an incredible learning experience!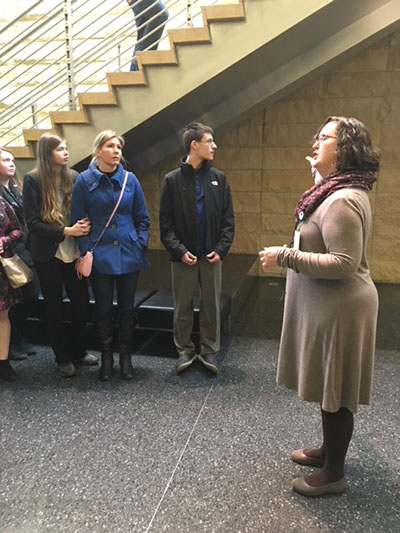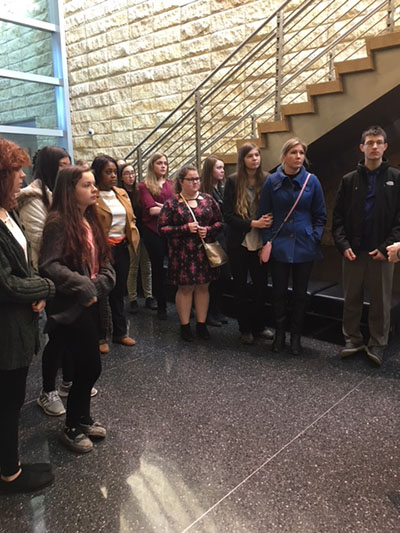 Details
Christmas Story and Craft with Preschool and Kindergarten.